Leading by excellence.  Conference Interpreting and Translation Services
Building a top team.  That's your priority.
Does that include the niche areas that you need to buy in from time to time?  You need to have confidence in their skills, experience and qualities to ensure they contribute to the growth of your business and activities.
Don't you?
Knowing my business and continually growing my knowledge is important to me.
I have mastered much but there is always something new to learn - including learning from mistakes.  Language itself also changes.
Putting my learning to both compliment and enhance your team when you need it is important to me.
Give a little thought to your language needs and how it adds to your objectives.  Talk to me about your requirements and what you want to achieve.  What's important to you?  It should be about results not just words.
So why me?
One of the leading linguists in the Turkish<>English language combination in the UK.  One of only two people who have achieved a Masters Degree in Conference Interpreting in the country;
Experienced. Provided quality services to a wide range of clients since 1997;
Track record of provision of services at  the highest levels and fast paced environments;
Excellent communicator who learns quickly and a people person; well mannered, articulate and professionally conscious of diversity who confidently manages the audience from all social & professional backgrounds and environment by tailoring language, tone style and format accordingly.
First-rate network of peer professionals and partnership working;
Confidentiality assured;
Security checked;
Understands and applies the Interpreting and Translation needs and advances in the Digital Age.
Masters Degree in Conference Interpreting
BA (Hons) degree in Social Sciences with Politics and Economics 
Diploma in Public Service Interpreting (DPSI) (Law)  - degree-level professional qualification for interpreters
Translation with Distinction (Law, Business) -  gold standard for translators
Full Member,
National Register of Public Service Interpreters (NRPSI)

Chartered Institute of Linguists (CIoL).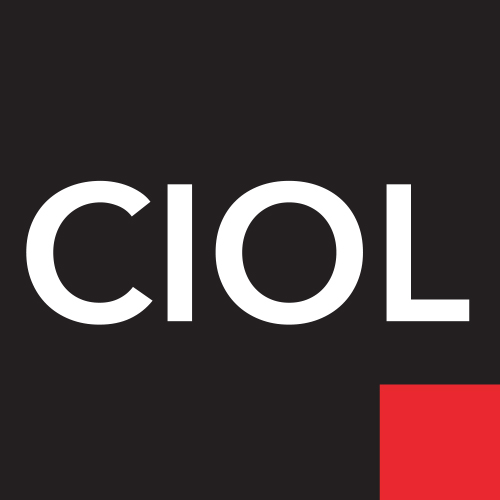 SPECIALISMS
Medical/Pharmaceutical
Law
International
Economics
Business
Relevant medical assignments include Biotechnology Factory Inspection, Pharmaceutical Factory Inspection (provider of drug development and manufacturing services to global pharmaceutical, biotechnology and specialty pharmaceutical companies);
Medical Engineering Technologies (Medical Device Testing), Wound Therapy Systems, NHS interpreting in areas of: cardiovascular, colposcopy, orthopedic, oral and maxillofacial surgery, pain services, spinal injuries, child health, maternity, glaucoma, cardiac stress test (Translation) psychologist report, medical report (Translation) and mental health interpreting;
Provision of services to international collaboration events including Ministerial briefings, and high level study visits, workshops and training; subjects include Mediation, Conflict Mitigation, Security, Domestic Violence, Legislation, Parliamentary Business and Inter-country collaboration, Community Cohesion, Fraud, Business, Tourism;
Performed interpreting assignments at key establishments such as House of Parliament, BBC World, National Newspapers, Royal Court of Justice and other central government departments.
Excellent note taking skills for consecutive interpreting;
High level assignments leading to recommendations/references and generation of new work/assignments
Collaborate and work closely with other professional interpreters, translators and organisations including;
Ziya Dikbas - Freelance English-Turkish Conference and Court Interpreter and Translator
Serli Varjabetyan - Professional English and Italian to Turkish translator, holder of BA in Italian Language and Literature and a Diploma in Translation with Distinction in English to Turkish Translation.
Full Member, National Register of Public Service Interpreters (NRPSI).
Full Member, Chartered Institute of Linguists (CIoL)
ITI (Institute Of Translation & Interpreting) medical network